The Boudoir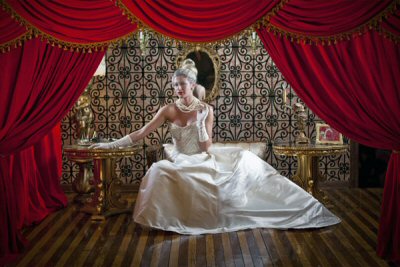 This event can be used at any time, in any location! We provide a fantastical wardrobe and an array of props and accessories to reinvent entire scenarios and memorable snapshots. Together with a team of stylists, makeup artists, hair and special effects artists, we will recreate a new you and then take professional photographs for a photo-shoot.
The event itself is one to remember and we are also able to document the photos in a small album for you.
Whether it be a girly night in, something for a special occasion, festival work or something for your teenagers…
Please contact Lucinda for details!